AcuSTAR Wellness is premier KPME-Rgd, Govt-Apd Acupuncture, Cupping, Chiropractic, Diabetes Reversal, Spine & Disc Care clinic in Bangalore.
An initiative from Dr Rudresh, a professional medical doctor with qualifications in allopathy, acupuncture, chiropractic, nutrition, diabetes with 20 years of working experience for US Hospitals.
We do not just treats symptoms but cures many diseases (acute & chronic), root causes of many incurable diseases for holistic health care.
Frequently Asked Questions: FAQs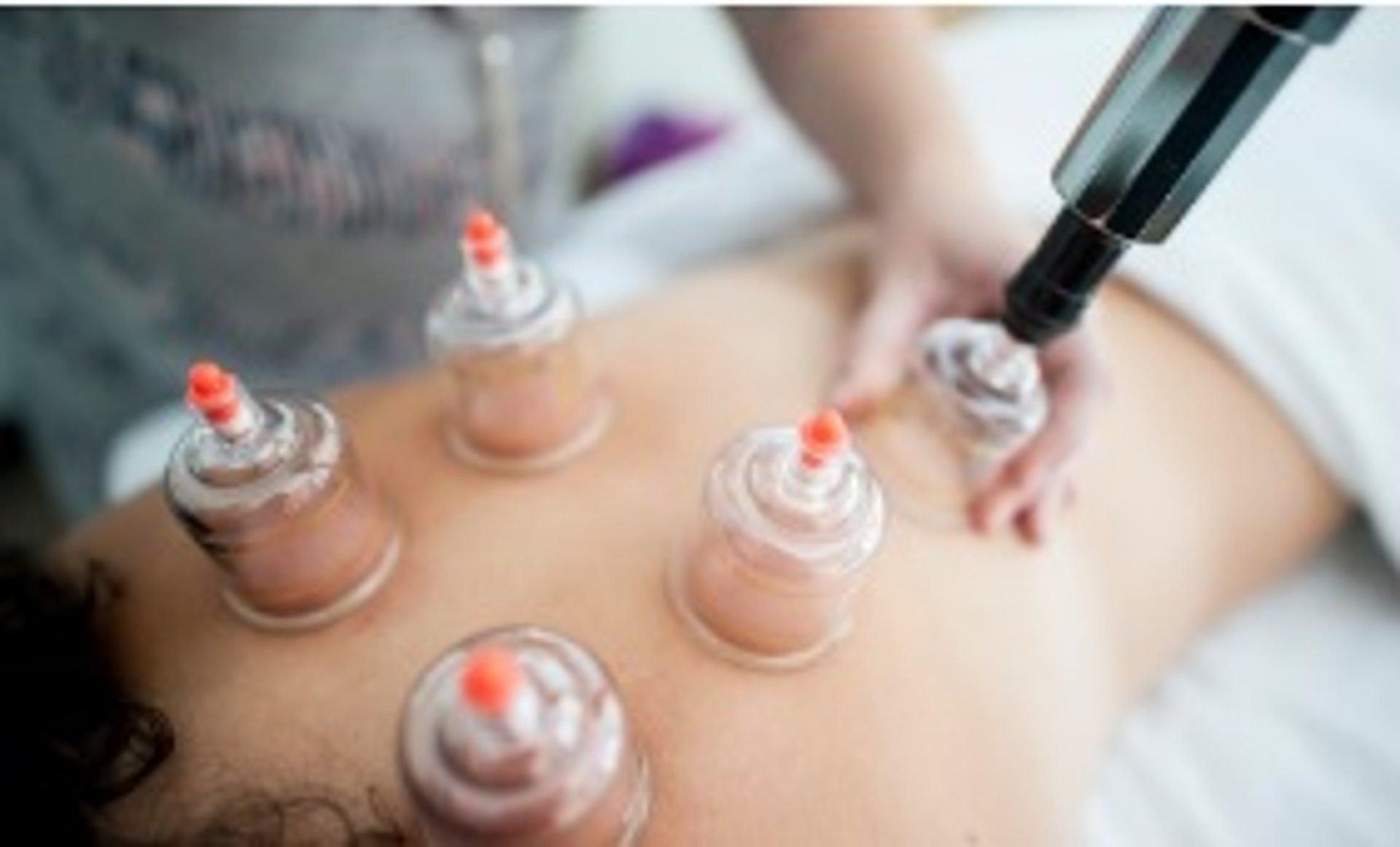 Best Natural Therapy for Health Problems
#1: No. 478, 11th Cr, AP Nagar, Nagarabahavi 2nd stage, Bengaluru, KA 560091 #2: No. 425, 12th Cross, Jakkuru Main Road, Bengaluru, KA 560065
+91-76 76 76 01 07 / +91-7022580107
acustarwellness@gmail.com