At AcuSTAR Wellness, We Treat Most Difficult, Drug-Resistant, Chronic (also Acute), Difficult-To-Treat Diseases Holistically Using Acupuncture, Cupping, Functional Medicine, Digital E-Acupressure, Chiropractic, Infrared Sauna, Nutritional Counselling, and Lifestyle Modifications to Cure many incurable Diseases Naturally without side effects. Try Today.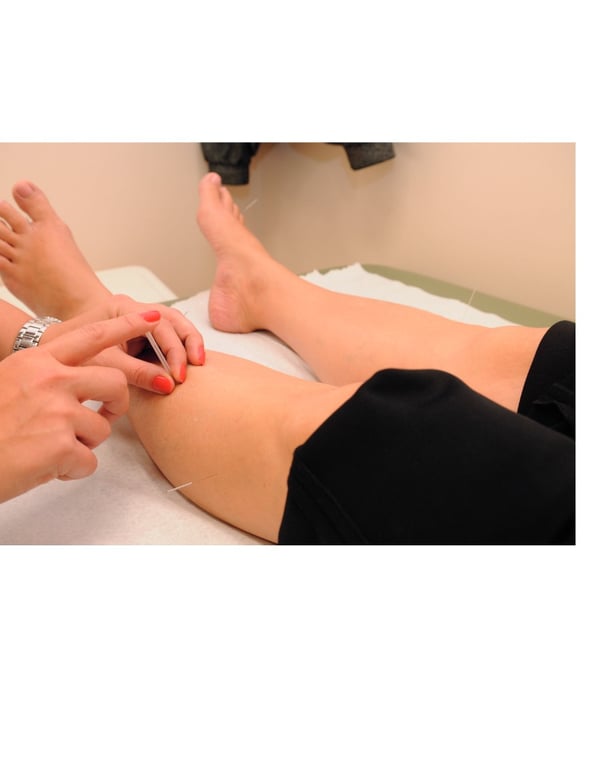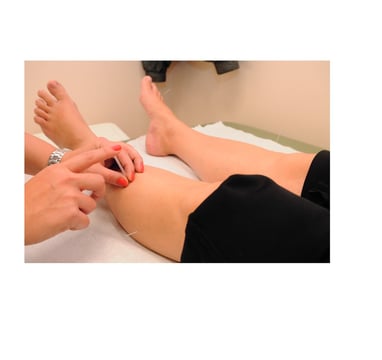 Acupuncture is WHO-Approved, USFDA-Recommended drug-less, painless natural holist therapy. It has become very popular in USA, UK, Europe and now in India. It is part of TCM (traditional Chinese medicine) that encompasses insertion of painless, sterile, very thin needles into various acu points. It works as fast as allopathy but without side effects. Also, one session can treat upto 300 diseases. AcuSTAR is best acupuncture near me in Bangalore to offer best acupuncture treatments near you.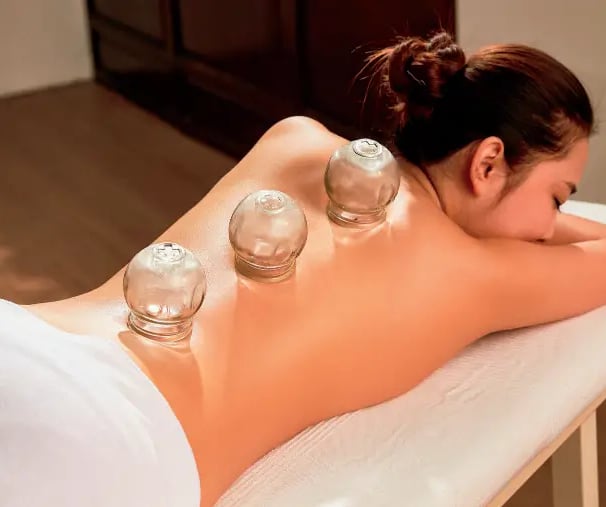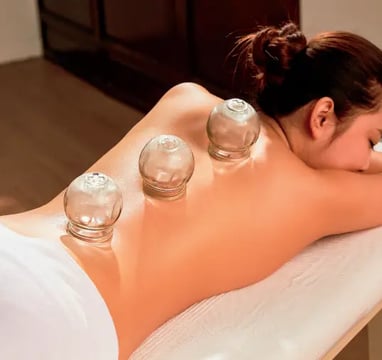 If you are looking for best cupping therapy near me in Bangalore, then AcuSTAR Wellness is best cupping centre near you.
Cupping Therapy means applying sterile glass or plastic cups over various acupuncture points on back, buttocks, legs, thighs, face, tummy, head for therapeutic gains. Types of cuppings include dry cupping, blood cupping or hijama, fire cupping, vacuum cupping, etc.
Cupping benefits include body pain relief, detoxification, blood circulation, back pain/neck pain, sciatica, weight loss, diabetes cure, clear skin, hair loss, etc.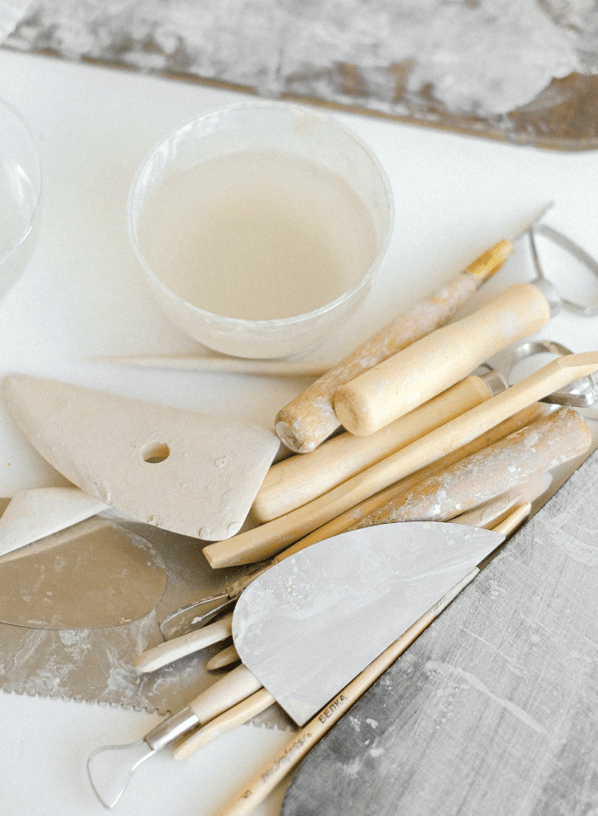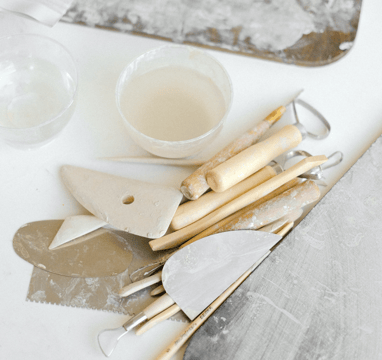 For Alex and Laura, planning ahead is a central component of sustainable design. Work begins with sketches of ideas before any clay is modeled. Fully conceptualizing and refining each design beforehand helps us to reduce material waste.
We strive to work collaboratively at every stage. Our team efforts minimize energy usage in the studio.